Xmas Countdown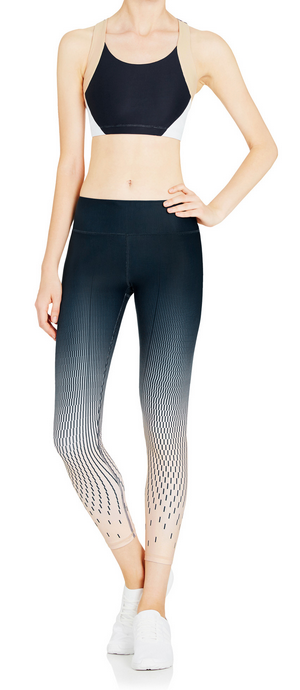 Can you believe it's only 56 days until Christmas?! Where has the year gone?
HyperLuxe has many amazing Xmas gifts starting from $7.95. Or too hard to choose, why not try a gift voucher? We offer free Xmas gift wrapping too!
Keep up to date with everything happening at HyperLuxe by following:
Instagram: hyperluxe_
Facebook: www.facebook.com/hyperluxeactivewear
Call in and see Jenny, Cassie or Madi for friendly helpful advice.
shop our new arrivals