What Are The Benefits Of Yoga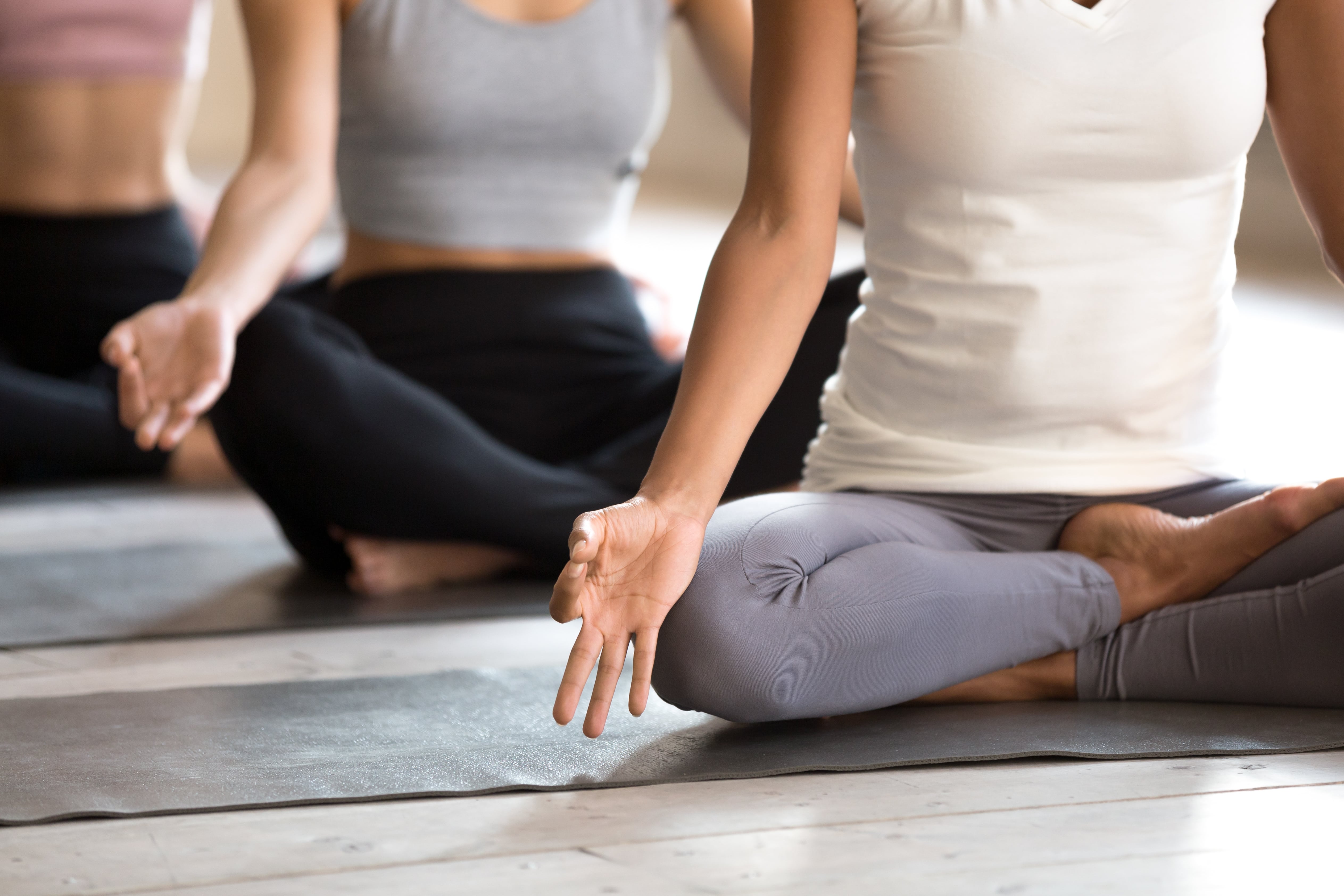 Physical Benefits of Yoga
In addition to the many and varied mental benefits of yoga, there are also countless physical benefits to this age-old form of movement.
The most obvious physical perk to regular yoga is increased flexibility and improved balance. As we age, flexibility and balance become increasingly important to maintaining a good quality of life, which makes taking up yoga all the more appealing.
Unlocking Balance, Flexibility, and Strength: Yoga for All Levels
You don't have to be a master yogi to reap the benefits of better balance and flexibility either, even a beginner to the sport, who is yet to master more advanced flows and manoeuvres, will notice physical improvements when they commit to doing yoga at least twice a week.
Yoga is also recognised as helping enhance strength and endurance, which makes it a great add-on to the fitness regimes of professional athletes and recreational runners and swimmers.
While yoga may look easy to the untrained eye, holding poses for an extended period of time requires both strength and endurance, and is a great way to activate and strengthen your muscles without engaging in high impact exercise that can take a toll on your joints.
Yoga's Heart-Healthy Benefits: Lowering Stress, Blood Pressure, and Cholesterol
In recent years cardiologists have cottoned-on to the connection between yoga and good heart health, noting that in addition to helping reduce stress levels, which is great for your heart, regular yoga can also result in lower blood pressure and blood cholesterol.
As we head into winter, many of us are looking for ways to boost our immune systems, and according to a number of sources and studies, yoga can do just that. By lowering the amount of cortisol (stress hormone) that your body produces and by encouraging the circulation of oxygenated blood to all of your muscles, yoga helps to support healthy immune function, which gives you a better chance at beating off unwanted viruses and germs that you may be exposed to.
Yoga Essentials
Whether you're a long term yoga lover or have only recently discovered the mental and physical benefits of the sport, you'll find everything you need to support your yoga practice online and instore at HyperLuxe.
From super soft yoga mats to Manduka yoga blocks and Blackroll foam rollers, which are fantastic to release muscle tension after a challenging flow, or to loosen up before starting one, we have all of the gadgets you could ever possibly need to support your yoga practice.
Home to an array of Australian activewear and athleisure apparel, we're also a one stop shop for yoga gear ranging from crop tops to high waisted leggings. Boasting labels ranging from Beyond Yoga (who make super soft activewear for every size and shape), to Nimble, P.E Nation and Perth's own Leelo Active, you'll find your dream yoga ensemble in store at HyperLuxe.
Pick and mix tops and bottoms from your favourite Australian or international labels stocked at HyperLuxe for a one-of-a-kind look, or opt for a matching set from P.E Nation for a super stylish ensemble.
Stay Hydrated In Style
If hot yoga is your favourite, don't underestimate the importance of remaining hydrated, both before and after class! Keep your H20 within arm's reach and at the ideal temperature, no matter what the weather is doing, with a HyperLuxe x Frank Green reusable bottle. Available in colours including blush pink, neon pink, mint, black, buttermilk yellow or neon orange (plus many more!), the HyperLuxe x Frank Green bottles offer the ultimate reusable hydration experience.
Gear Up For Yoga With HyperLuxe
If you're keen to join the estimated 300 million people who already enjoy the physical and mental benefits of yoga, come visit us at HyperLuxe to discover international and Australian activewear, and all of the yoga accessories you could need, to get motivated to start. 
shop our new arrivals